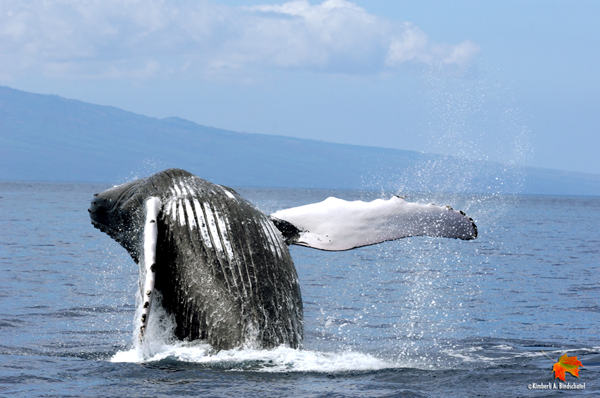 Wow! This took my breath away. I couldn't believe I actually caught the image. These whales come rocketing out of the water with such speed and unexpected timing, it is impossible to be ready. This one was so close, I had to quickly zoom out with my long lens to get her in the frame.
While in Maui, I went whale watching twelve times. That was twice a day, most days. Yep, I'm a little crazy for whales. And obsessive about getting a photo. And I got the shot!
If you'd like to follow my posts regularly, sign up for my email newsletter.