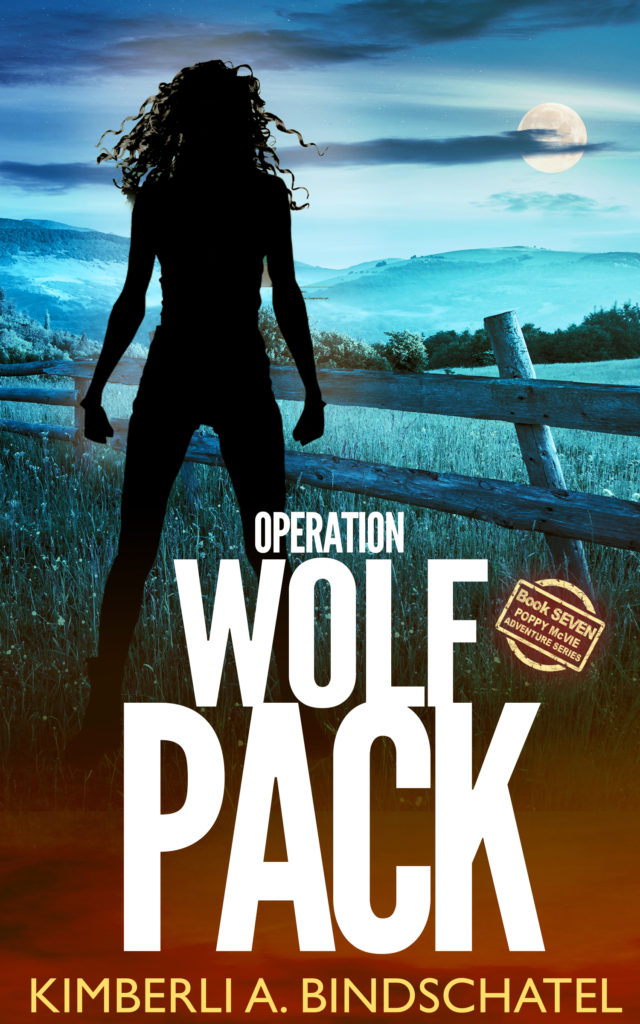 Operation Wolf Pack
A bloodthirsty monster stalks the Idaho mountains. 
Terrified locals are desperate for help. 
One woman is ready to take out the real culprit. 
Feisty Special Agent Poppy McVie is on a case in the west—stop the beast that's hunting the livestock under the cover of night. The ranchers are convinced nearby wolf packs are to blame and are ready to shoot the animals on sight. Poppy demands they stop, but she's shoved aside. 
Desperate for clues to the real perp, she kicks the investigation into high gear. What she finds is far more terrifying than she ever imagined. Can she expose the truth in time, or will the next victim be her?
Lovers of Nevada Barr will be thrilled with this unputdownable adventure. Grab your copy today and find out why readers call Poppy "My hero!" and "Irresistible."