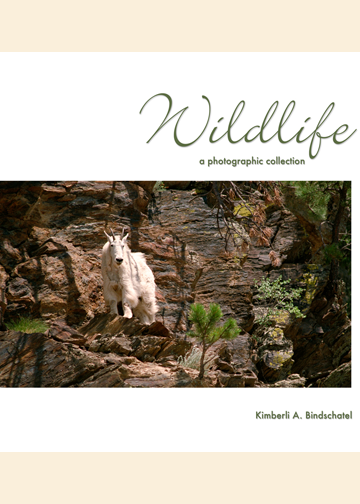 Own it in Paperback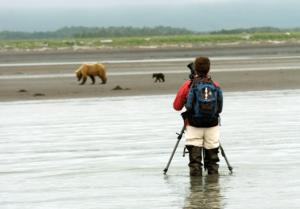 For as long as I can remember, I've been an animal lover and I'm told that passion shines in my photography. People often comment that I am lucky with wildlife. I suppose that's a fair statement, but when you love animals as much as I do, you learn about their behavior, their habitat, and you know where and when to look. Sometimes it takes a little patience. Then the magic happens.
This collection of photographs contains some of my favorite critters. A lot of the images were made in Alaska, one of my favorite places on Earth.
Take a journey into the world of North America's wildlife.