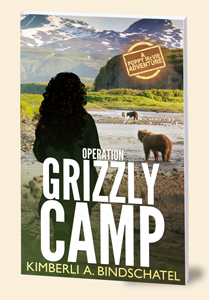 Publisher:

Turning Leaf Books

Available in:

Paperback, Kindle

ISBN:

978-0-9961890-5-7

Published:

October 15, 2016
Own it for Kindle
Own it in Paperback
Post a Review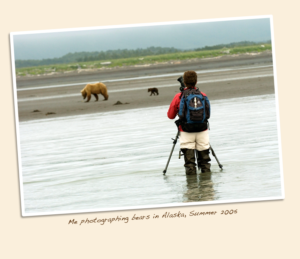 A deadly attraction.
A fight for survival.
Deep in the wilds of Alaska, poachers are killing bears in an age-old bloodsport for the biggest, rarest trophies. No one has been able to gain entry into their secret club. Until now. Special Agent Poppy McVie goes undercover as the spoiled, gun-toting daughter of a wealthy oil man.
In a camp full of alpha males with itchy trigger fingers, Poppy must convince her hunting guide that she's willing to do anything to get her trophy. But with her sexy partner, Special Agent Dalton, posing as her brother, can she hide the passion that's been building between them?
One wrong move, and Poppy and Dalton are plunged into a fight for survival in a remote wilderness, against the most vicious predator on Earth.
If you'd like to learn more and stay informed, please follow my blog, sign up for my newsletter or Poppy's rants on Facebook.